The celebration of the Three Kings, known as "Epifania" in Italy, will be held on January 6, 2017.  The festivity holds a lot of activities for kids and families.
Some of the events you could witness are:
Sacra rappresentazione della visita dei Magi a Gesu – or the traditional re-enactment of the Three Wise Men's visit to the baby Jesus.  The event will start at Piazza VIII Agosto at 1430 (230pm) and the parade will culminate at Piazza Maggiore, in front of the San Petronio Church, where the manger is located.
Some of the photos from last year's celebration:
2.  La Befana – another character that is much anticipated by children here is La Befana or the kind witch who gives away candies to children.  The Befana could be seen around Bologna's city center and around Bologna in different parts of the day.  The horse-drawn carriage is expected to stop on the morning of the celebration at the Due Torri and Piazza Maggiore.
"La Befana arriva a cavallo" will take place at Ippodromo Arcoveggio, while "La Befana più buona del mondo" will be in Centro Commerciale Vialarga.
Some photos from last year: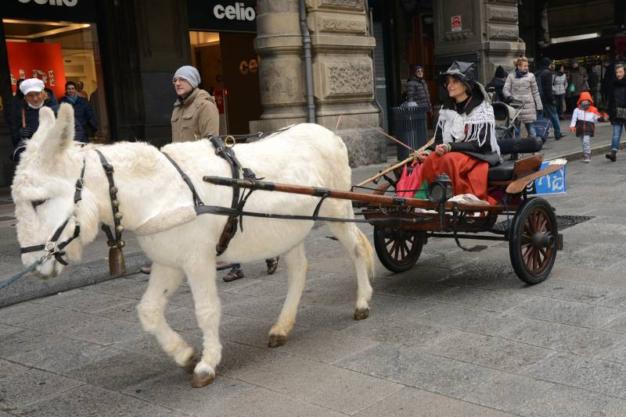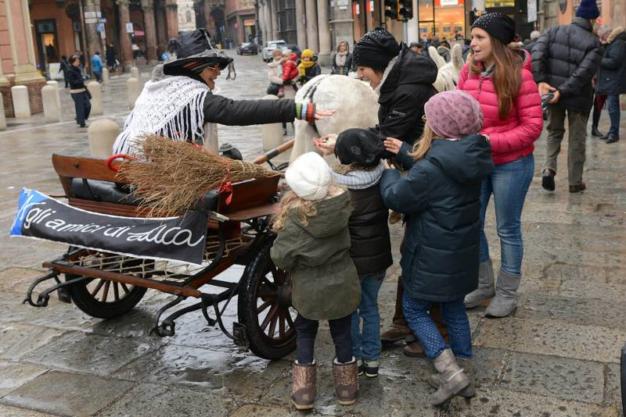 3.  Some shows you could see:
Teatro Duse's "La spada nella roccia"
Teatro Testoni's "Gnome"
Teatro Antoniano di Bologna's "Befana del poliziotto"
Photos from Il Resto del Carlino Bologna.